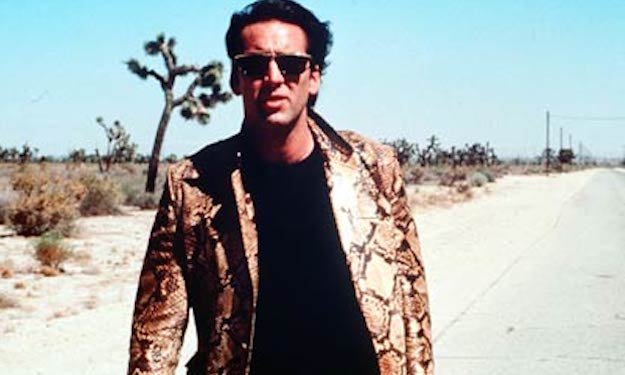 "This is a snakeskin jacket! And for me it's a symbol of my individuality, and my belief… in personal freedom."
Sailor Ripley (Wild At Heart)
On Friday and Saturday nights here in Chiang Mai, there is a big ritual they call the Night Bazaar.  Several streets are turned into a spacious open air market, with food, clothes, scarves, Buddhas, Ganeshas, little wooden frogs, which when rubbed with a stick, sound exactly like frogs.  I have not purchased a frog yet, but every time I hear it, I start looking for a real frog.   Duh!
About a week ago, I was looking around the market, in need of some new shorts.  Thailand apparently agrees with my waistline, as I have gone from a 38" waist to a 36".  I thought it would be great to have a pair of shorts that I didn't need to cinch up with my belt.  As I walked the stalls, not finding any shorts, I came upon a stall that sold t-shirts.  There was Bob Dylan on a blue t-shirt.  When I hear Bob Dylan's music, I marvel at the talent, the consistency, the lyrics, the brilliance, the genius (repetitive adjective I know, but he does deserve it), and the prodigious nature of his entire body of work.  But more than any of that, Bob represents freedom.  He made a life on his own terms.  Much like Mohammed Ali lived life on his own terms, Bob Dylan went against the crowd and did his life his way.  While Ali rejected the Vietnam War, Bob embraced his electric guitar when no one wanted to hear it.   Damned the critics.
I bought the t-shirt for a negotiated price of 200 Bhat ($6 USD).   I put it on and it felt good.  The shirt, no kidding, felt like freedom.  I have a few other items that feel like freedom.  My silver and jade ring which I purchased in Bali has been on my finger for the past 10 years, and it represents my vagabond spirit.  I also purchased a leather bracelet during my first week in Thailand from a local artisan on Surin Beach.  It reminds me of the power of having a vision and taking action to make it happen.  I believe items carry energy and we can use that energy to empower us in our lives.  I encourage you to think about and feel into what you have, or what you might want to purchase, which will serve as a constant reminder, and powerful motivator as you pursue a life of more and more personal freedom.
Another cool thing I like to do is imbue energy into my "power" objects.  During my many personal development retreat weekends, there is usually an altar of some type, a place where we can place objects and pictures and honor and bless our loved ones.  I put certain items on the altar with the intention that the power of the weekend flows into those objects.  For years I had stone from the cave of Mary Magdalena in France.  That stone attended every weekend event I attended.  Most people could feel the energy of that stone as I placed it in their palm.  These items also serve as powerful gifts to others who may need a bit of energetic nudging to get through a challenging impasse.  My stone isn't my stone any longer.  It is now serving another.
My blue Bob Dylan shirt is a symbol of my belief in personal freedom. It represents Thailand, a new life, a powerful spirit and a newfound joy recently discovered.  I will wear my shirt, with my jade ring and leather bracelet, and walk around Chiang Mai, feeling free.  I will think of things to write about, and images to capture in a video, and create a life full of stories to share with my friends and family.  For it is true what Bob says, I know what it feels like to be on my own, with no direction home, like a complete unknown, like a rolling stone.
About the Author
Jay Cradeur is an author, blogger, internet marketer, world traveler, and coach. Jay has helped thousands to achieve their dreams of financial independence. As an internet marketing coach with a focus on personal development, Jay may be able to assist you in reaching your goals. You can work with Jay for a 100% refundable fee of $49 by clicking on this link and committing to your future. Work with Coach Jay.