Welcome to the Introduction to Meditation 5 Day Course.
This course, which is offered for free, provides a simple meditation system that is easily accessible and digestible for everyone with a laptop or smartphone. You can download all the meditations and listen to them at your leisure. Research shows over and over again that a regular meditation practice produces substantial mental, physical, emotional and spiritual benefits. Still, very few of us manage to give ourselves just 10 – 20 minutes per day for our own well being. My goal is to provide a potent daily experience of greater clarity, well being, energy, and abundance for my valued clients.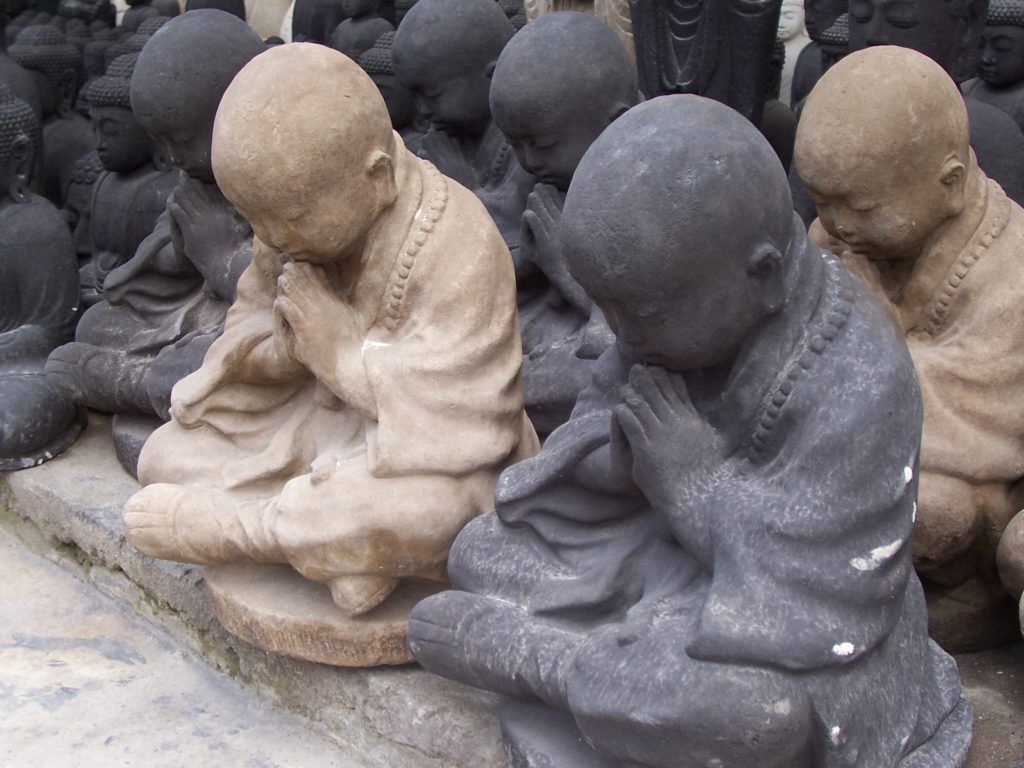 "In The Past, I've Found Wonderful Personal Success With Practicing Meditation As A Means To Find My Center Amidst The Hectic Chaos Of City Life, So I Signed Up For Your 5 Day Intro. I Just Wanted To Compliment You On Putting Together Such A Quality Collection Of Introductory Meditations. Participating In Just The First Week Has Already Opened Doors To A Peaceful Mind That I Have Forgotten To Open For Quite Some Time. I Want To Thank You Wholeheartedly."

John From New York
This five day course, called High Five, is designed to be a gentle introduction to meditation. As a beginner to meditation, I recommend you do this five day course each week, Monday through Friday, consistently for four weeks. Then you can inquire into further advanced meditation courses or one on one instruction.
All you need to do is set aside 20 minutes each morning for the next five days and then watch and listen. Please provide feedback as you go through the course. Best of luck.
Day 1 – Welcome Video
Meditation Download
Day 2 – Welcome to Breathing Meditation
Breathing Meditation Download
Day 3 – Welcome to Relaxation Meditation
Relaxation Meditation Download
Day 4 – Welcome to Stress Reduction Meditation
Stress Reduction Meditation Download
Day 5 – Welcome to Living In The Present Moment Meditation 
Present Moment Meditation Download