Nomad Jay will never spam you
Latest From Nomad Jay's Blog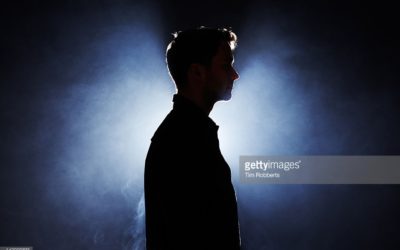 "How do you feel about yourself as a man in the world today?" I have been in hundreds of men's groups and men's weekend events, sitting in a sacred circle, asking this tough question. My answer and your answer are a good indicator, akin to taking your masculine...
read more
Hear what Nomad Jay's followers are saying…
Hi Jay, I just found your site and watched ALL of your videos TODAY!!! I'm hoping that I can get started with Uber and Lyft ASAP, and it appears there's lots to learn!! Anyway, I'm interested in your course, and what I've seen of your videos so far has me impressed and itching to learn more! Thank you, Jay!
What a great post! I love the quote. We all have fear but we can triumph over it and conquer that fear. Thanks for sharing!
Good read. Thanks for these valuable reminders. That can be a very useful mnemonic method you suggest as well. I like looking at my hands like that. It's a very powerful feeling!
What great Insight and wisdom shared in this post. Facing life head on is my thing right now and I just today wrote about fear too. Keep facing life head on + sharing great posts like these Jay.