Hi,
 If you would like to contact me for support or for help with getting traffic, please email – support@jaycradeur.com or you can call 707-266-6444. 
If you miss us – just leave a voice mail.
 Also, you can contact me on my Facebook Business Page as well!
Thanks.
Jay Cradeur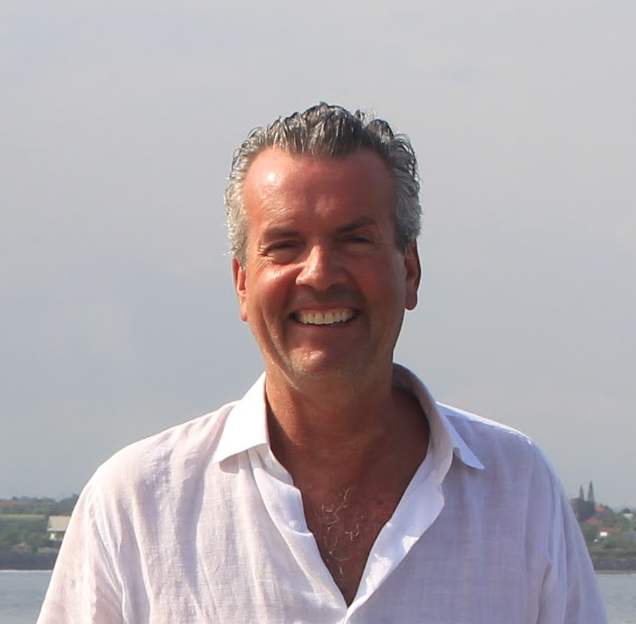 The site is not affiliated with any brand, logo, or corporation other than what is described in the Terms of Service.  This site is in no way affiliated with any brand or company other than Empower Quest Services, LLC © 1998 – 2020.
www.nomadjay.com  All Rights Reserved
By visiting this page, you agree to terms and conditions.  You must be 18 years or older to view this content.
Empower Quest Services, LLC  1746 Laporte Drive, Roseville, CA 95747  USA